Kairali Yoga Teachers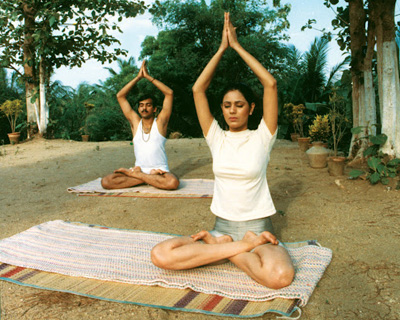 At Kairali Ayurvedic Healing Village , Kerala all our yoga teachers are yogic scholars or spiritual seekers with many years of experience in teaching yoga to the students from different countries around the world.
The uniqueness of our yoga courses are that our teachers never impose anything on you , the teachers evaluate and treat every student as an individual and respect their choices and requirements throughout the programs. Our teachers appreciate the fact that different people want to learn and practice Yoga for different reasons.
We invite you to come and experience, revitalise, heal and transform your mind and body with the ancient knowledge of Ayurveda and Yoga . If you are looking for specific course or simply want to get away from the stress of contemporary life, we can offer you the best wellness and yoga experience possible.
The different programs offered by our Yoga Teachers are:
Lifestyle Education
Training in Yoga & Meditation is offered at Kairali- The Ayurvedic Healing VIllage. Kairali Yoga believes that informed consumers hope to gain lifestyle, emotional and spiritual benefits that outlast the duration of their retreat experience. Our aim is to make available all the tools our guests need to enact permanent lifestyle changes long after their return home. The Ayurvedic Healing Village is the perfect place to achieve this, and provides individual guidance from Ayurvedic doctors, as well as yoga, meditation, philosophy lectures, and lessons in Ayurvedic diet.
The Ayurvedic Healing Village also offers opportunities to train in Ayurvedic massage, therapies and herbal remedies, for both personal and professional use. Our Kerala center offers introductory courses in holistic healing techniques, as well as skill-focused seminars for therapy professionals seeking to expand their knowledge.
Yoga Teacher Training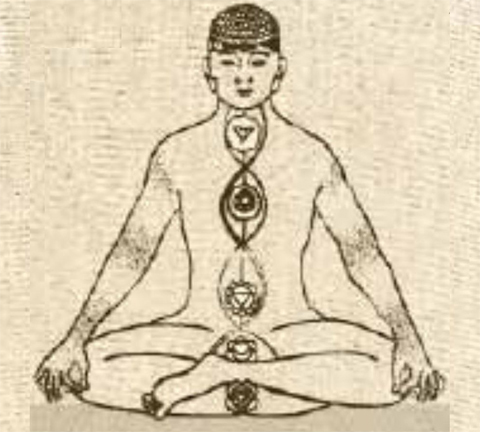 Learn Yoga, Stay Healthy Kairali Yoga offers a range of training and career opportunities for Yoga teachers of all levels. Our Yoga Teacher Training is a 200-hour course providing the comprehensive study of Patanjali's ashtanga Yoga system, as well as a thorough background in Indian philosophy, Vedic knowledge and Sanskrit. The course equips students with all the skills they need to conduct their own yoga lessons, and pass on the core principles of Yoga to others.
Advanced Yoga Teacher Training
Kairali Yoga's collaboration with leading industry professionals enables us to offer established Yoga Teachers the chance to broaden their skills and expertise. We offer advanced courses in the classical disciplines of Indian Philosophy, Vedanta and Sanskrit, as well as practical courses in Yoga Psychology and Yoga Therapy. Kairali Yoga is quickly proving itself to be the best place to look for Yoga Teachers seeking opportunities for career development.