Retreat Facilities
When joining us for a yoga retreat, you can be assured that Kairali Yoga will provide the best of restorative treatments , nutritious Ayurvedic food and spiritual training - the very essence of Kerala in the heart of this most natural and sacred land.
Our retreat center provides luxury modern facilities and education programs, making it the perfect location for those seeking to go deeply into holistic health practices and ensure lasting transformation:
Retreat Facilities:
Outdoor Yoga Pavilion – capacity of 25
Swimming Pool
Fitness Centre and Gym
Tennis courts
Library
Indoor conference hall – capacity of 80 seated, 40 for yoga classes
Amphitheater
Cyber center
In addition to our wide range of Ayurvedic treatment courses we can provide the following: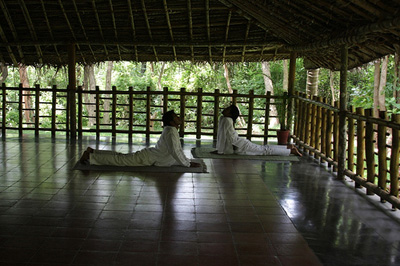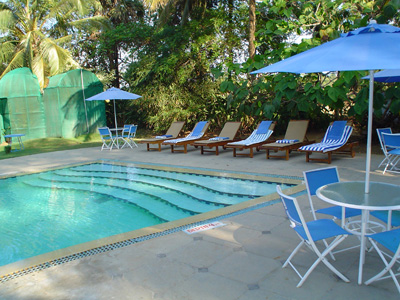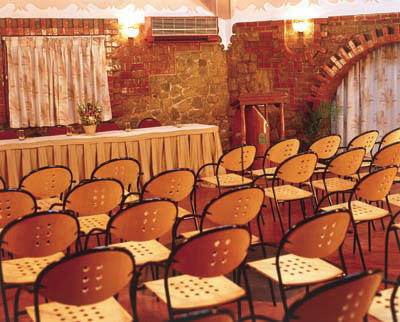 Workshops and Therapies
Yoga and Meditation
Massage Training Workshops
Indian Head Massage Tuition
Ayurvedic Nutrition and Cookery Classes
Lectures in Indian Philosophy, Yoga and Ayurveda
Traditional Indian Pujas (rituals)
Vedic Astrology Consultations
Palmistry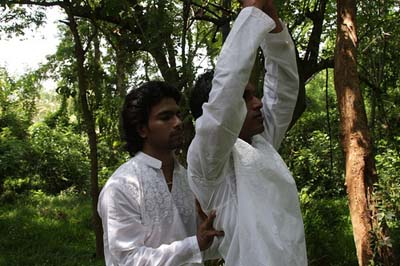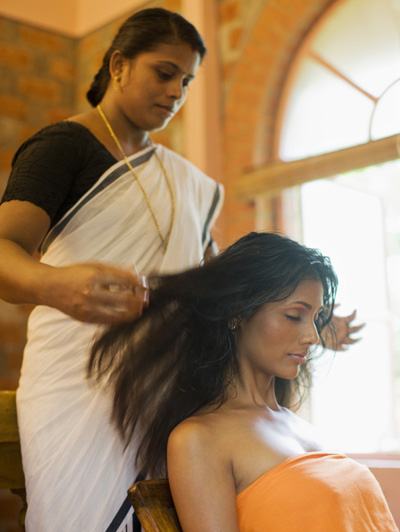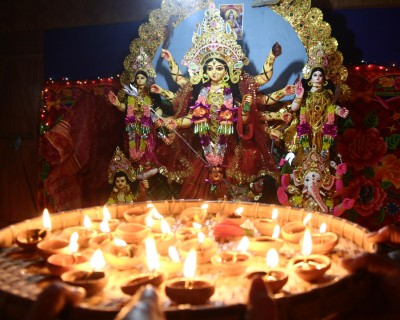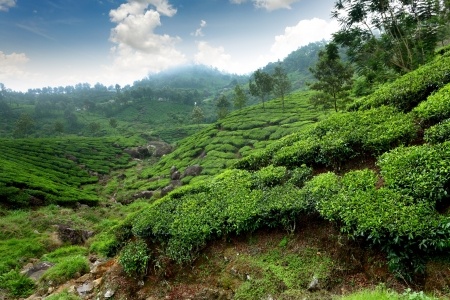 Our on-site management team will be on hand to provide for your every wish, and can readily assist with Kerala day trips and cultural events to complement your schedule. The Ayurvedic Healing Village is within a short distance of the Western Ghats and our tour operators can offer access to serene lakes, valleys, and waterfalls, as well as the chance to visit tea plantations, wildlife sanctuaries and pilgrimage sites in Kerala. To find out how you can combine a stay in this luxurious location with yoga tuition offered by our specialist Guest Teachers, click here.