Guest Teacher
It is a central belief in Indian philosophy that each individual has their own unique path to wellbeing and spirituality. As such, the physical practice of Yoga has flourished into numerous styles and schools, each offering an approach rooted in ancient wisdom. Kairali Yoga's mission is to bring numerous types of Yoga to The Ayurvedic Healing Village, allowing our clients to experience a range of teaching styles from spiritual teachers and industry professionals.
Hatha Yoga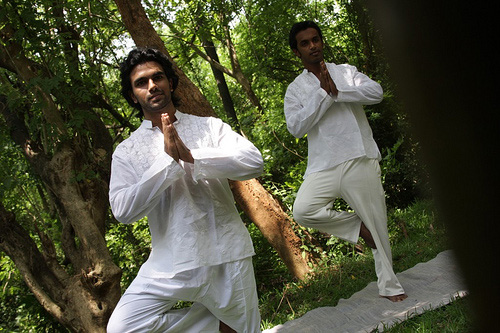 It is our privilege to welcome a selection of the world's best yoga teachers and holistic experts to host retreats at The Ayurvedic Healing Village in Kerala. We have always been a favorite with teachers in the classical tradition of Hatha Yoga, who appreciate the chance to offer their students an authentic and immersive experience of Yoga in the land of its origin.
Other Holistic Therapies
Kairali Yoga does not limit its retreat schedule to classical Yoga styles alone. We welcome retreat facilitators and instructors from every school of Yoga, as well as healing arts as diverse as Meditation, Tai Chi and Reiki. We see no division between the ancient and the modern when seeking to balance mind, body and soul, and welcome progressive styles of holistic healing from all over the world.
The benefits of hosting a retreat with Kairali Yoga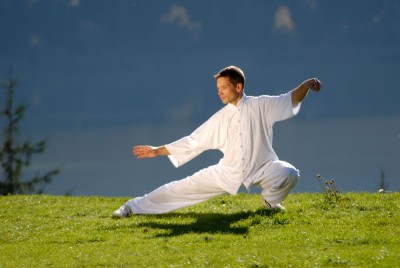 Group retreats with Kairali Yoga allow Yoga teachers and other industry professionals to form lifelong bonds with their students while undertaking in-depth personal development. From a teacher's perspective, there is no better place to craft one's profile as an authority in the healing arts. Kairali Ayurvedic Group looks forward to an inspiring future as it carves its place as an international centre for training in Yoga and holistic healing.
Kairali Yoga offers an extensive range of facilities, therapies and training workshops to help you create your ideal retreat itinerary.
To find out about the world-class Yoga Instructors and Holistic Teachers hosting retreats in partnership with Kairali Yoga, visit our Guest Teacher Profiles page.